Skip to Content
Privado Villas at The Fairmont Scottsdale Princess
Live the good life from booking to 'bon voyage' at Scottsdale's newest ultra-luxe hotel experience—Privado Villas.
DESERT-INSPIRED OASIS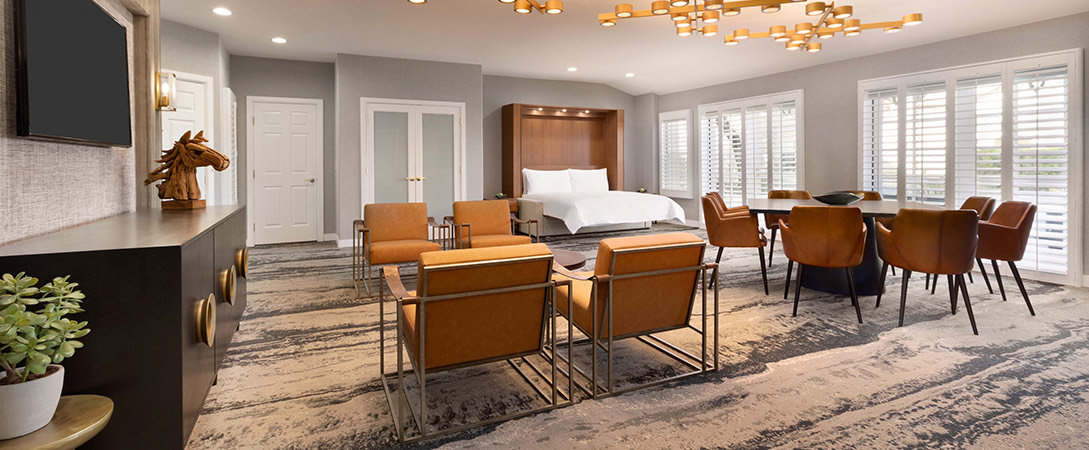 Take up residence in these spacious, 700-square-foot studios, which feature furnishings inspired by the Southwest, as well as a gas fireplace, expansive bathroom, and unmatched desert views.
Uncover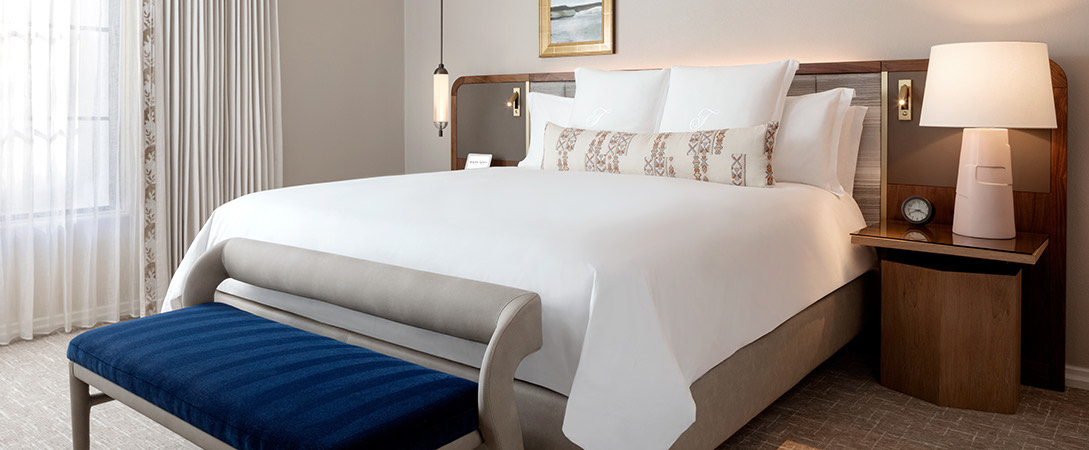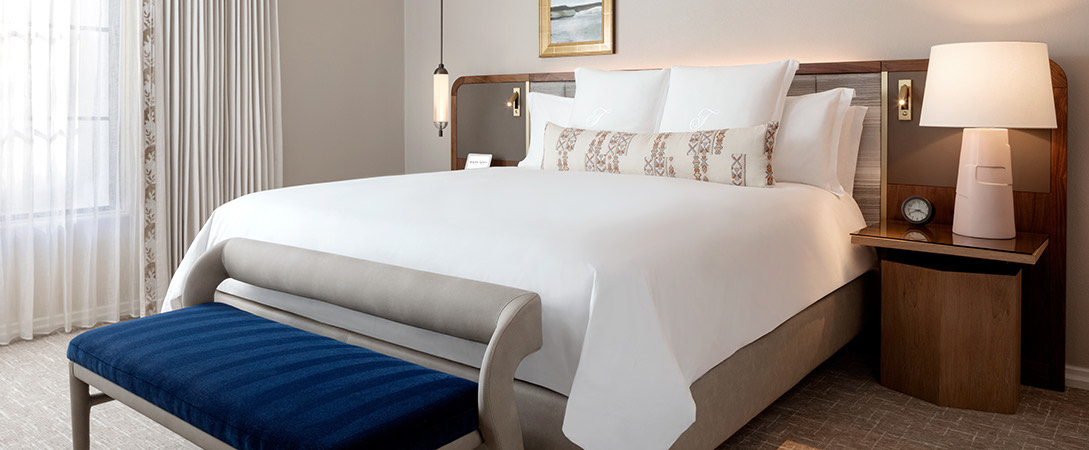 Luxuriate in the upscale exclusivity of these 850-square-foot accommodations—featuring desert-modern design across a palatial sitting area, as well as a private bedroom and patio or balcony.
Uncover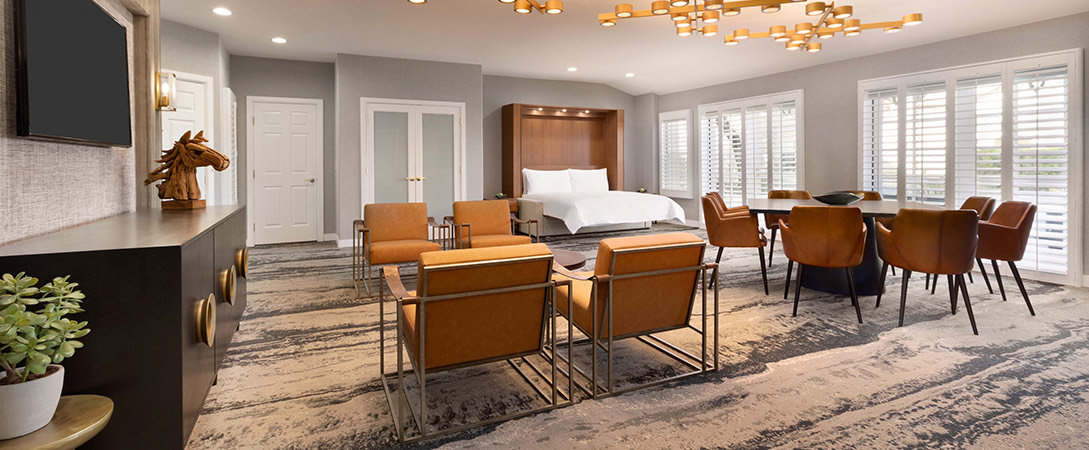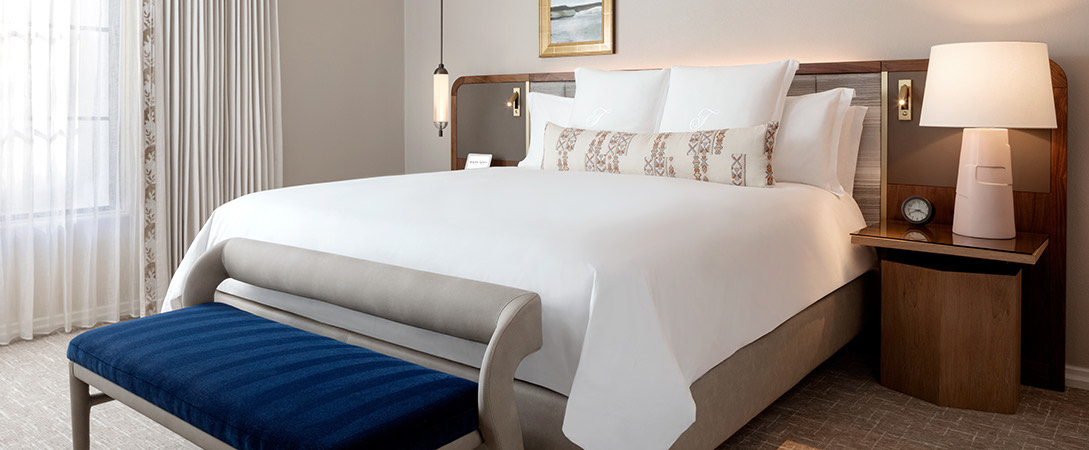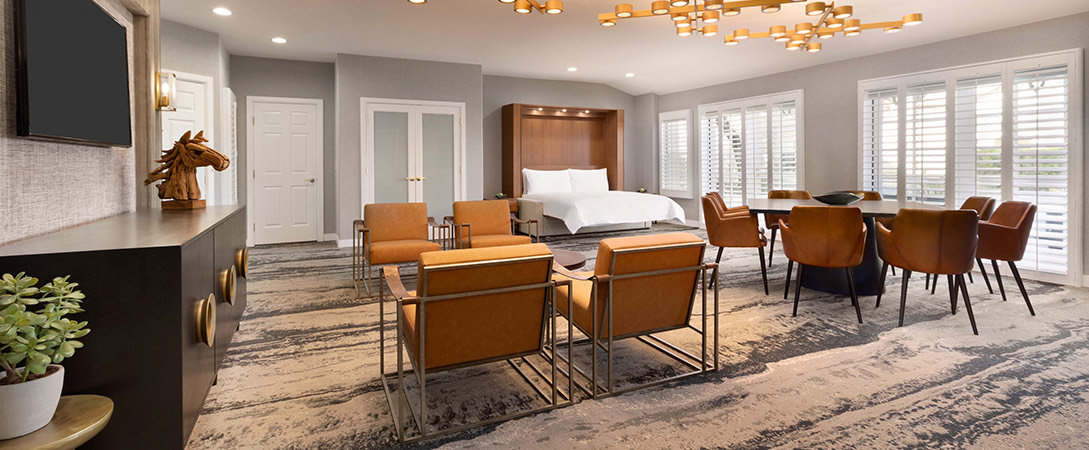 Invite guests into a luxurious escape ideal for small meetings and gatherings with its sofa, Murphy bed, wet bar, and conference table for eight. This suite also features an oversized patio with a private fire pit for open-air connection.
Uncover
An undeniable desire to witness the blooming bliss of the Sonoran Desert in a thousand different shades of luxury.
01
Award-Winning Is Only The Beginning
serenity
awaits
Nestled within the cacti and palm-laden landscape of Fairmont Scottsdale Princess, Arizona's largest and longest running AAA Five Diamond resort, Privado Villas invites you to enjoy as much—or as little—of this award-winning setting as you'd like.
Uncover More
02
Award-Winning Is Only The Beginning
high-touch
service
Leave your to-dos to us. From the minute you arrive to the moment you depart, we'll be ready whenever—and wherever—you need assistance, a second opinion, or some in-the-know insight.
Uncover More
Revel Like Royalty
Enjoy basking in the lap of luxury, as you awake to a stunning Sonoran sunrise, indulge in renewal with complimentary access to Well & Being Spa, worship the warmth of the desert at the Privado Relaxation Pool, or anything else you could imagine. 
Read More
From Our Guests
01/06
"

Excellent Experience

We spent the weekend of our wedding here celebrating our reception at the ballroom. The facilities are great and the grounds are wonderful, but the differentiating quality is the staff! They are the definition of customer-obsessed and you feel it from the moment you pull up to the moment you check out. Amazing!
02/06
"

Spectacular

From the moment we checked in at Privado we felt special. Loved our welcome adult beverage, our beautiful room, and customer service was amazing! The resort was once again spectacular.
03/06
"

Truly Legendary

Better than fair—rename it The Greatmont! From the initial interaction with staff to exceeding expectations in every aspect of the stay—from a clean room, a comfortable bed, great food, and helpful staff to an amazing series of experiences outside on the grounds, the multi-day experience was at the highest of levels. In short, a truly legendary experience.
04/06
"

An Experience

Other hotels are accommodations. The Privado Villas at Fairmont Scottsdale Princess are experiences.
05/06
"

Excellent Resort & Wonderful Staff

The place has it right. The amenities are over the top. When we got to our suite, there was even a bottle of champagne. The pool area is also five-star with staff always checking to see if you need anything.
06/06
"

The Best Service

This resort provided the best service we have ever received. Every staff member was warm, welcoming, and went out of their way to make our stay the best it could possibly be. The entire Privado Villas team provided service above and beyond what could be expected.
explore
the good life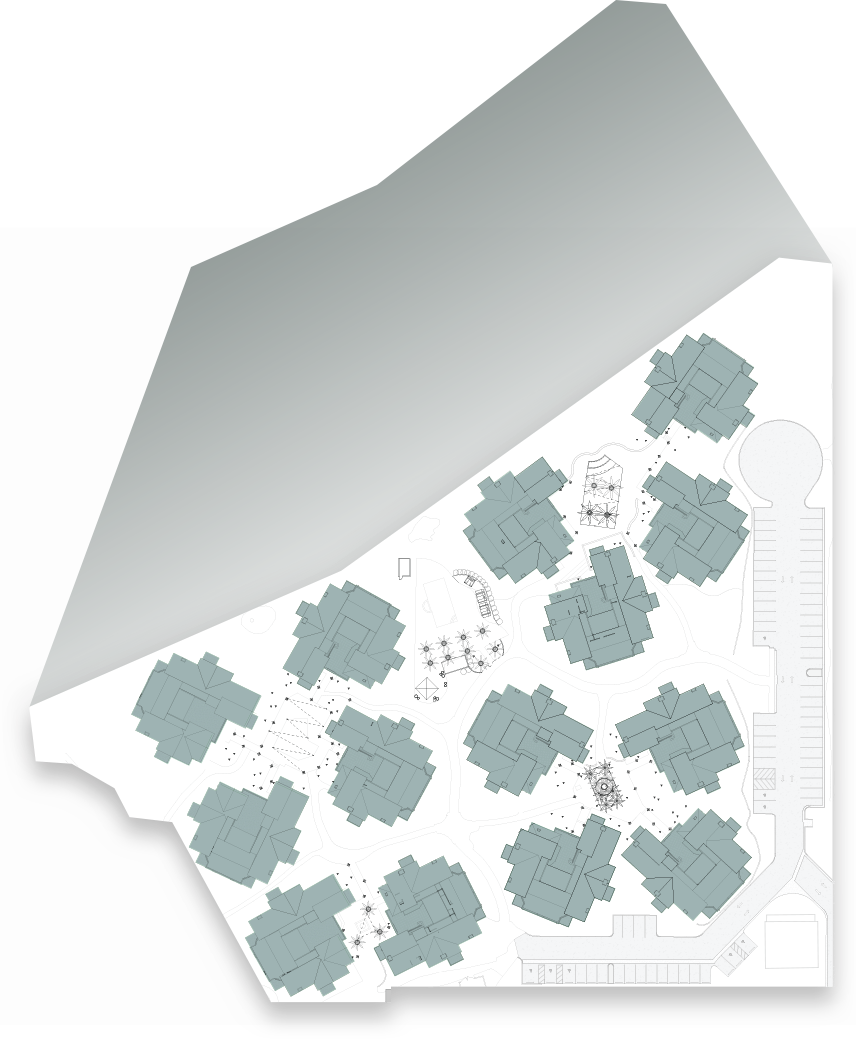 Balancing peace, play, and a peerless sense of seclusion, the Privado Villas offer it all—and then some—within reach of Scottsdale's most celebrated sights and experiences. 
Dining

Meeting & Event Venues

Pools
An enclave of exclusivity